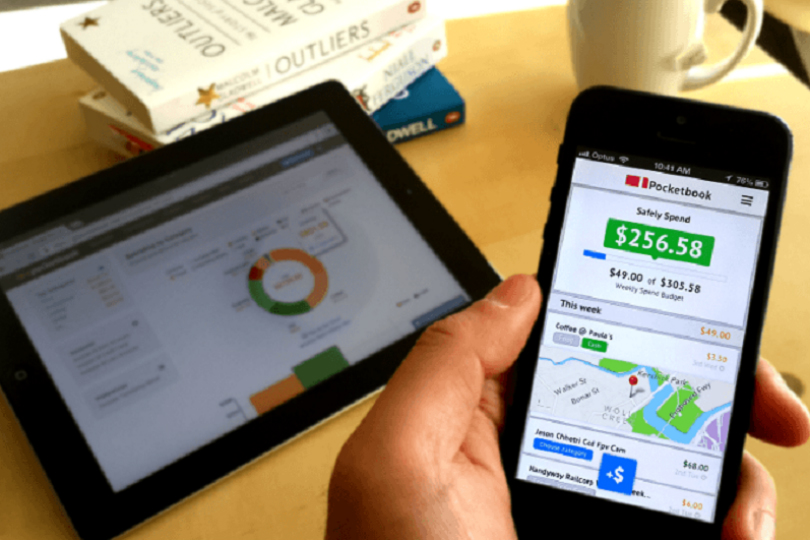 zipMoney has grabbed fintech Pocketbook in a $7.5 million deal
Digital retail finance and payment industry player zipMoney has bought personal finance management app maker Pocketbook.
The deal includes $6 million upfront and another $1.5 million, depending on a set of milestones.
The acquisition strengthens zipMoney's position in Australia's fintech sector. A short time ago, zipMoney shares were up 5.7% to $0.74.
All Pocketbook staff will be retained including the founders, Alvin Singh and Bosco Tan.
zipMoney will gain valuable data analytics on consumer behavior from Pocketbook's large and growing user base, further enhancing its proprietary credit and fraud decision technology.
Click link below to read more
Source: zipMoney has grabbed fintech Pocketbook in a $7.5 million deal | Business Insider
Chris Pash – Business Insider Australia