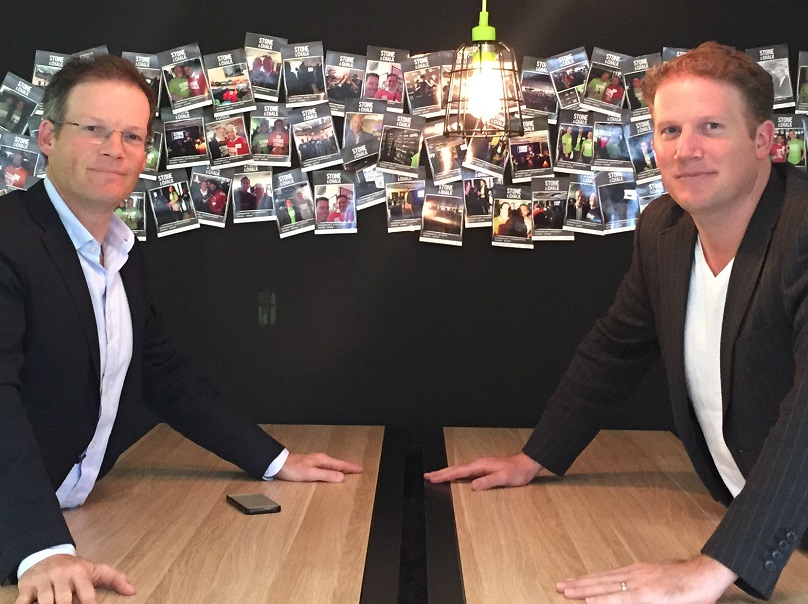 This $55 million ASX fintech fund is Australia's first listed venture company
Seed funding venture capital specialists Ben and Tony Heap today launched H2Ocean, an ASX-listed vehicle to raise up to $55 million for the fintech startup market.
The prospectus, offering $1.10 shares to raise between $27.5 million and $55 million, is now live and is being led by Ord Minnett and Shaw and Partners.
The float, due to list around October 19, was launched by treasurer Scott Morrison.
Joining the brothers on the board are financial journalist David Koch, former federal MP Wyatt Roy and Anne O'Donnell, a former CEO of Australian Ethical Investment.
Ben, the chairman, told Business Insider the company is a first to list on the ASX.
"This is a listed venture company, the first of its kind, and it's a way for retail investors to be able to access fintech venture capital," Ben says.
To Read more click on the link below.
Source: This $55 million ASX fintech fund is Australia's first listed venture company | Business Insider