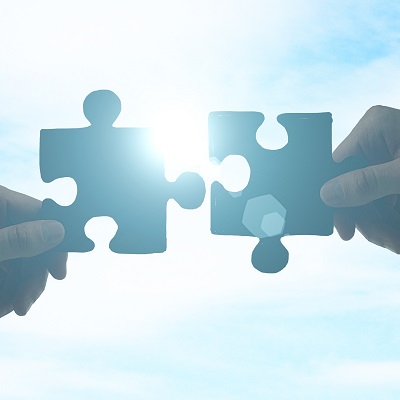 xpate partners with Currencycloud to help customers tap new markets
Currencycloud, the experts simplifying business in a multi-currency world, has partnered with xpate, the UK-based e-commerce payments platform and business bank for micro, small, and medium-sized businesses.
The partnership will enable xpate customers to tap new markets around the world and open up fresh revenue streams, with xpate's platform now offering multi-currency online payment methods and access to competitive FX rates for over 30 currencies. xpate can now also offer customers instant settlements, giving them greater control and flexibility over their cash flow.
Mihails Safro, CEO at xpate, said, "We understand the challenges that e-commerce SMEs face managing different currencies and navigating complex FX processes, and xpate's mission is to solve these for them. Our partnership with Currencycloud brings tangible benefits to our end-users, providing an integrated platform for managing local and global financial transactions.
"We can give seamless support for merchants who want to transact globally, from efficient payment processing to competitive FX rates, ensuring our customers can optimize their international transactions and maximise their profitability."
xpate's integrated platform combines card acquiring, payment processing, and banking services, eliminating the need for merchants to open several business bank accounts with third-party banks or payment service providers. This results in a massively reduced administrative burden, a boon for businesses of a scale where unnecessary admin costs can be crippling.
Aleks Sefanovski, Chief Strategy Officer at Currencycloud commented, "Like Currencycloud, xpate is driven to make frictionless, borderless finance a reality for its customers, opening up low-cost, seamless payments and transactions for everyone.
"We're looking forward to the continuation of the partnership as xpate continues its mission of enabling its customers to expand their reach, increase their revenue streams, and thrive in the global business landscape."