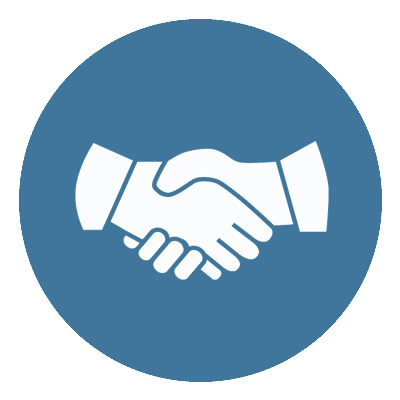 UnaFinancial partners with Velexa aiming to launch a digital investing platform in the UAE
UnaFinancial, an international fintech group of companies, has announced a strategic partnership with Velexa, a cutting-edge Wealthtech disruptor providing innovative investment solutions and services. This partnership will leverage Velexa's expertise in investment technology and UnaFinancial's solid experience in the financial services industry to create user-friendly and accessible investment opportunities.
UnaFinancial has been operating since 2015, providing digital financial services in the APAC region and Europe. In partnership with Velexa, the group aims to build a global financial platform in the UAE, which will offer seamless digital investing experience to various customer segments.
Velexa's Investing Platform will become the backbone system of record underpinning UnaFinancial's digital service. The technological solution is customised to meet specific requirements of UnaFinancial. Key functionalities include API based connection to exchange venues, external brokers, and  financial service providers, as well as automated trade execution. The platform will enable UnaFinancial's clients to acquire and trade multiple asset classes like equities, forex, bonds, commodities and derivatives.
"The UAE is ranked first among fintech centers worldwide in terms of innovation, market size, and development potential. It has a favourable regulatory environment for startups and a high level of digitalization with the smartphone and Internet penetration of 96% and 99%, respectively. We are proud to be part of UAE digital development and hope to contribute to the local fintech landscape," explained Natalia Ishchenko, CEO of UnaFinancial.
"The technological solution offered by Velexa perfectly aligns with our vision of the future product. Combined with the impeccable reputation and commitment to delivering high-quality service, Velexa is an optimal FinTech partner in our pursuits."
"UnaFinancial has a bold vision, and we are excited about this partnership. We recognize the immense potential for growth and innovation in the UAE's dynamic financial market. Together, we will reshape the future of the financial services industry in UAE, making it more accessible and user-friendly for people from all walks of life. Powered by Velexa, UnaFinancial's clients will be able to seamlessly join the world of investing across different financial assets around the globe," added Tamara Kostova, CEO of Velexa.
The initial phase of the investing platform rollout will focus on enabling investment options & tools covering US Equities & ETFs and FX trading to both novice and experienced investors. Additionally, Velexa will seamlessly integrate with the front-end application of UnaFinancial through a state-of-the-art API integration framework.
UnaFinancial and Velexa place the user at the center of every interaction by aiming to deliver intuitive, secure, and transparent investing experience. From the beginning of their collaboration, the two companies have worked tirelessly to define unique user journeys supported by a framework of streamlined business processes.
This partnership marks a significant step forward in the world of WealthTech and is poised to reshape the financial services landscape providing retail investors with a superior, feature-rich platform for accessing financial markets across the world.