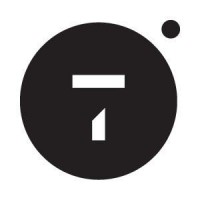 VC tells fintech start-ups to target superannuation sector
Australian fintech start-ups are being told to focus their efforts on selling services to the $2 trillion superannuation industry in order to attract venture capital funding.

Melbourne-based Trimantium Capital is looking to deploy $700 million during the next 12 months into financial services technology, or "fintech", ventures and its managing director Phillip Kingston said the super industry was in clear need of better technology automation options to lower administration costs and cut fees.

"To date most large funds have either shied away from that challenge or tried to undertake large technology projects in house, which typically hasn't worked out too well," Mr Kingston said.

An attempt by five of Australia's largest industry funds – AustralianSuper, HESTA, Cbus, Hostplus and MTAA – to create their own administration platform technology famously crashed and burnt. The consortium eventually took a write-down and sold the SuperPartners venture to rival Link Group for $170 million in December 2014, after the project ran five years over schedule and tens of millions of dollars over budget.
Source: VC tells fintech start-ups to target superannuation sector | afr.com