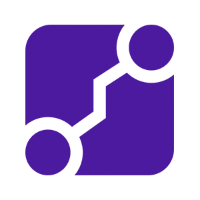 Stockholm Fintech Hub sets up shop at No18
Stockholm Fintech Hub launched in late 2016, now has a permanent home in No18. The new space will act not just as a collaborative workspace but will also allow Fintech companies to hold events.

"Over the last 6 months, we have looked at many potential offices in Stockholm. When we walked into No18, we knew we had found something special. We met Michel and his team and an immediate meeting of minds," says Matthew Argent, CEO of Stockholm Fintech Hub. "We have had a huge response following our launch and have already laid much of the foundation for collaboration in the Fintech community. Now we can open our doors and invite everyone into our physical space."

SFH believes that Fintech startups have different needs than other types of startup companies. They demand specialized legal advice and a more significant ramp-up time due to the highly regulated environment. SFH is a community for early stage and established Fintech companies, along with regulators and investors, may meet and interact.

Alongside KPMG and NFT Ventures, Stockholm Fintech Hub's steering committee includes a number of significant players within the financial technology ecosystem such as Invest Stockholm, Synch Law as well as founders of already successful Fintech companies.
Source: Stockholm Fintech Hub Sets Up Shop at No18 – Crowdfund Insider