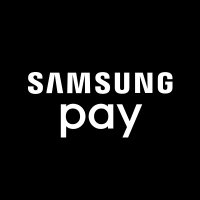 Samsung Pay joins India's digital-payments movement
As India's cash issues continue to create incentives for new mobile payment systems, it's no surprise that Samsung has jumped into the fray with its its Samsung Pay digital wallet.

The Apple Pay competitor's implementation includes support for PayTM and the Unified Payments interface. It has a ton of network financial services partners, though Citibank India is still forthcoming.

Samsung Pay will arrive on the Samsung Gear S3 smartwatch shortly, the company added. It currently works on Samsung's high-end smartphones, though it's rumored to be coming to the J series in India.
Source: Samsung Pay joins India's digital-payments movement – CNET