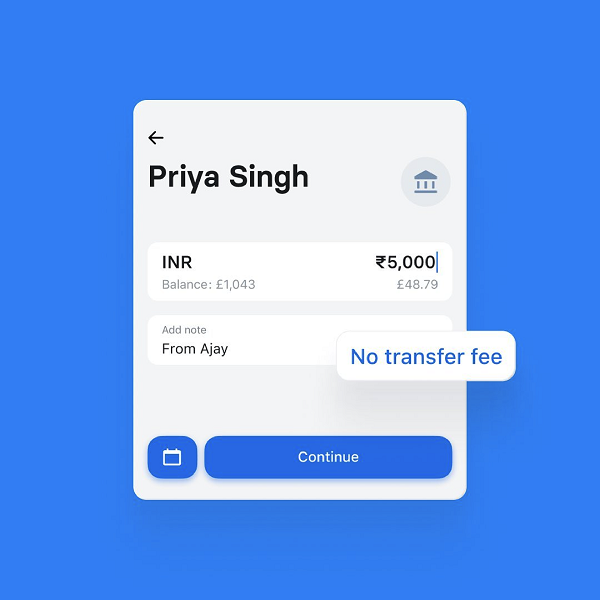 Revolut waives fees on remittance payments to Malaysia and India
Revolut has announced that it is extending the waiving of fees on cross-border remittance payments to India to 10 July 2021. In addition, it will be waiving fees on cross-border remittance payments to Malaysia.
This temporary waiving of fees is intended to help individuals who are remitting to India and Malaysia to support loved ones during this challenging time.
Last month, India was struck by a devastating second wave of COVID-19 infections. Although India has begun to ease restrictions, citizens will continue to depend on much-needed remittances from family members working overseas to ride out the economic impact the pandemic has had on the country.
Malaysia has for several weeks been reporting Southeast Asia's heaviest caseload per capita, forcing the country to go into a two-week lockdown since 1 June 2021. While infection numbers are showing a downward trend, the number of daily infections remains high, with total cases breaching 600,000 in recent days.
Matt Baxby, CEO of Revolut Australia, said, "For expatriates living and working in Australia, a cost-effective, safe, and fast way to send money home can prove to be a crucial support for their loved ones in these times. We hope this gesture by Revolut will provide a small relief to those who are supporting their friends and families from abroad."
Revolut customers worldwide remitted more than USD 36 million to both India and Malaysia in the last 3 months.