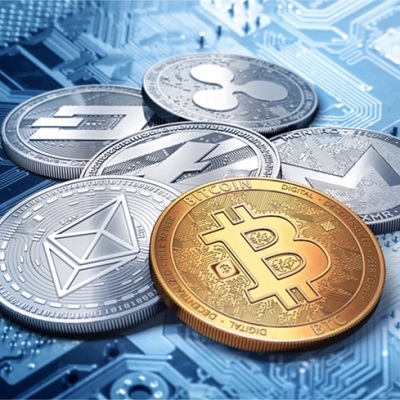 Warsaw-based Ramp raises €8.3 million to expand its "PayPal for crypto" service
Today Ramp, the startup making crypto more useful, accessible and open through its "PayPal for crypto" service, has raised around €8.3 million to bring its next-level payment infrastructure to even more people globally.

The seed round was led by NfX with Galaxy Digital. It also saw participation from returning investors Seedcamp, firstminute capital and Fabric Ventures, as well as Mozilla, plus notable business angels associated with Coinbase (Balaji S. Srinivasan), Wise (Taavet Hinrikus), Dapper Labs (Roham Gharegozlou), IKEA (Bartek Pucek) and more entrepreneurs and executives from fintech and crypto industries.

Ramp was founded in 2017 by Szymon Sypniewicz (CEO) and Przemek Kowalczyk (CTO, CPO) to open up digital assets to more businesses and users. Until now, cryptocurrencies have largely been the reserve of enthusiasts, not everyday people, and have centred around crypto exchanges – the likes of Coinbase, eToro et al.

These services let customers exchange fiat money (EUR, GBP, USD etc.) to cryptocurrencies and other crypto assets. However, all of them are built for users who want to speculate on the prices of crypto assets and buy, hold and sell coins. As the startup states, this is an extremely narrow remit that fails to address the potential and power of crypto justice.

To solve this, Ramp has built a non-custodial, full-stack payment infrastructure that unlocks the potential to use crypto for mainstream users.
To read more, please click on the link below…
Source: Warsaw-based Ramp raises €8.3 million to expand its "PayPal for crypto" service | EU-Startups