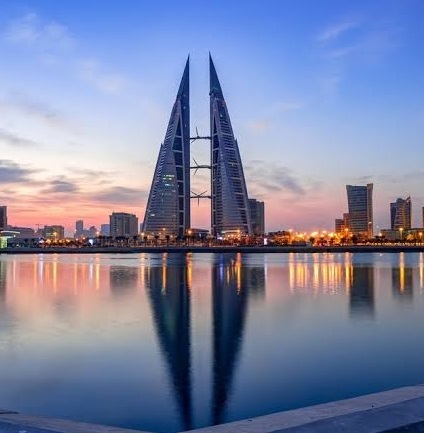 Bahrain 'set to become fintech hub'
Bahrain is all poised to become a major international fintech hub, said financial experts.

The fintech sector has experienced spectacular growth over the past two years and the kingdom earned high esteem and standing in the field of financial technology in several international reports and indicators thanks to efforts and partnership between the public and private sectors, they said.

The kingdom has attracted more than 80 local and international startups in the field of financial technology, said Bahrain FinTech Bay chief executive Khalid Dannish.

Bahrain's first National FinTech Talent Programme (FTP) was launched in co-operation with the Labour Fund "Tamkeen" to build a more competent and resilient workforce, he added.
To read more, please click on the link below…
Source: Bahrain 'set to become fintech hub' | ZAWYA MENA Edition