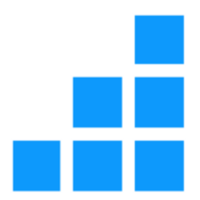 P2P Bitcoin lender Bitbond raises $1.2 million in new funding
Peer-to-peer bitcoin loan market Bitbond has raised $1.2m in new funding.

The web platform, which connects lenders and borrowers to facilitate the distribution of loans denominated in bitcoin, received the new funding largely from a group of angel investors, some of whom already have stakes in the startup.

The round was led by Şekip Can Gökalp, founder of Mobilike, a Turkey-based mobile ad network formed in 2009, and that was acquired last year.

Other investors include Janis Zech and Andreas Bodczek, who founded ad tech startup Fyber, and Alexander Graubner-Müller, co-founder and CEO of Germany-based online lender Kreditech.

According to Bitbond representative Chris Grundy, most of the funding will be devoted to business development and expansion. Bitbond, which is based in Berlin, has raised more than $2m to date.
To read more, please click on the link below….
Source: P2P Bitcoin Lender Bitbond Raises $1.2 Million in New Funding – CoinDesk