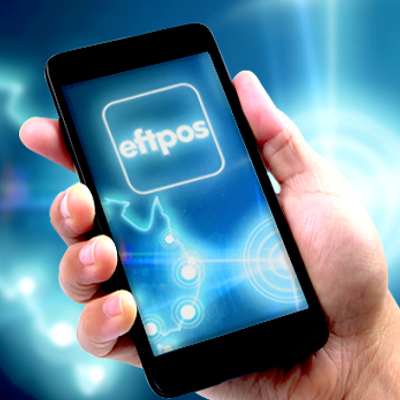 Netcetera's 3DS Server receives eftpos certification
Global payments security company Netcetera announced today that its 3DS Server has received certification from eftpos. All merchants working with Netcetera, who is represented by their strategic partner G+D in Australia, can have their eftpos transactions authenticated by Netcetera's 3DS secure suite, enabling faster, cheaper and more secure transaction processing for Australia's fast-growing e-commerce market.
eftpos is increasingly playing a pivotal role in Australia's digital economy. In 2021, eftpos handled two billion transactions on 50 million cards between more than one million point of sale (POS) devices and online transactions.
Hanspeter Jsler, Managing Director at Netcetera APAC said, "This is great news for our customers active in the Australian market, and demonstrates our commitment to growing our business both in Australia and in South-East Asia. We offer clients industry-leading uptimes and security for transaction processing and look forward to partnering with eftpos to grow our business in Australia. Looking ahead, we hope to secure certification for our card issuing solutions in this important market as well."
Adrian Lovney, Australian Payments Plus (AP+) Chief Payment and Schemes Officer said, "eftpos is focused on providing more choice for Australian merchants in payments and committed to continually enhancing transaction security. We're delighted to provide certification for Netcetera's 3DS Server."
Netcetera's acquiring products enable processing transactions with 3-D Secure protocols and PSD2 SCA exemptions, certified with the major card networks and fully compliant with payment industry standards such as PCI DSS and PCI 3DS. Having Netcetera as a partner means issuers and acquirers can easily integrate its secure digital payment products and maintain compliance with government regulations and card network rules. Certification by eftpos is another step in Netcetera's successful internationalisation strategy, and follows a similar move in February this year when Netcetera was certified by leading Brazilian card network ELO.