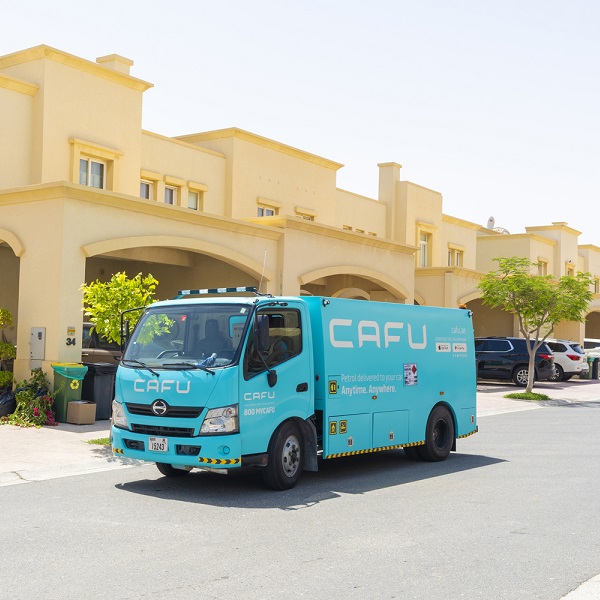 Adyen and CAFU partner to offer a seamless payment experience in the UAE
Global fintech company Adyen has partnered with an on-demand fuel delivery company CAFU in the UAE. The collaboration aims to optimize the payment landscape for Electric Vehicle Charging (EVC) and fuel delivery services.
By utilizing Adyen's machine learning-powered solutions, CAFU was able to enhance its revenue protection and authorization rates. Adyen's RevenueProtect, an integrated fraud prevention solution, helped CAFU strengthen its risk management capabilities, resulting in reduced payment processing costs and mitigated risks associated with fraudulent chargebacks. Additionally, CAFU implemented Adyen's Revenue Accelerate solution, which boosted authorization rates and increased overall revenue by recovering declined payments with fewer retries and identifying optimal days and times for payment retries.
Commenting on the partnership, CAFU's Head of Special Projects Jean Francois Lapierre said, "Thanks to Adyen's integrated payments platform, we quickly entered a significant market and established direct connections with our customers."
Sander Maertens, Head of Middle East at Adyen added, "We're proud to onboard a dynamic local player like CAFU – a business that keeps pushing boundaries. "Their commitment to innovation and fast acceleration aligns with our values, and we believe that this is what makes a business an unstoppable force."
Adyen's global reach and acquiring capabilities supported CAFU's expansion into foreign markets, such as Canada. With only one integration, CAFU swiftly incorporated local payment methods in Canada, facilitating its entry into new regions and enabling access to charging infrastructure for users struggling to find equipped EV stations.
The partnership between Adyen and CAFU demonstrates their commitment to providing seamless payment experiences across new markets and addressing the gap in EV charging infrastructure. By leveraging Adyen's global reach and innovative payment solutions, coupled with CAFU's customer-centric approach, the collaboration aims to drive success not only in Canada but also in future endeavours.