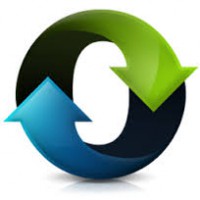 Invoice trading is the new darling of Australia's fintech loan market
Invoice trading, where companies put up their unpaid invoices to get cash for their businesses, is booming in Australia.

It's grown from almost nothing two years ago to $US105 million ($A140 million) in 2015, according to the first comprehensive research of the fintech loan market in Asia-Pacific.

This alternative way for small businesses to raise cash has been made possible by the rise of digital networks and tools, making it easier for startup fintech players to connect with borrowers to grab a slice of a loan market which has traditionally belonged to banks.

Australia's alternative finance market — including peer-to-peer lending and crowdfunding — grew 320% to $US348 million ($A466 million) last year to be the third largest in Asia-Pacific.
Source: Invoice trading is the new darling of Australia's fintech loan market | Business Insider