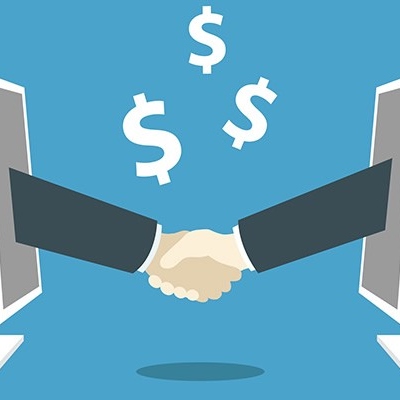 Indonesia study: P2P lenders create thousands of jobs, reduce poverty
Peer-to-peer (P2P) lending platforms have provided jobs for more than 362,000 Indonesians and reduced the poverty rate by 0.7 per cent – equal to 177,000 individuals – as they provide access to financing in cities and remote areas alike, a study said last week.

The study was conducted by local think tank Institute for Development of Economics and Finance (Indef) and the Indonesian Fintech Lenders Association (Asosiasi Fintech Pendanaan Bersama Indonesia, AFPI).

Speaking during the study's launch in Jakarta, Indef researcher Izzudin al-Farras said: "P2P lending enables MSMEs [micro, small and medium-sized enterprises] to boost production and thus can directly impact the country's gross domestic product [GDP],"

P2P platforms have contributed 60 trillion rupiah ($4.28 billion) to GDP as of June, he said.

Speaking to the Jakarta Post, Izzudin said: "MSMEs then need more workers to boost their productivity as we estimated that P2P platforms have created more than 362,000 jobs . . . The platforms are also [able to] boost consumption, which has resulted in many people lifting themselves out of poverty."

The study compiled data regarding Indonesia's economic growth and poverty rate from Statistics Indonesia and the World Bank from 1970 to 2017 to assess the impact of economic growth on poverty, Izzudin said.

"We multiplied the coefficient parameter with P2P platforms' total investment and loan activities toward poverty and inequality to acquire the estimated number," he said.
To read more, please click on the link below…
Source: Indonesia study: P2P lenders create thousands of jobs, reduce poverty | Phnom Penh Post