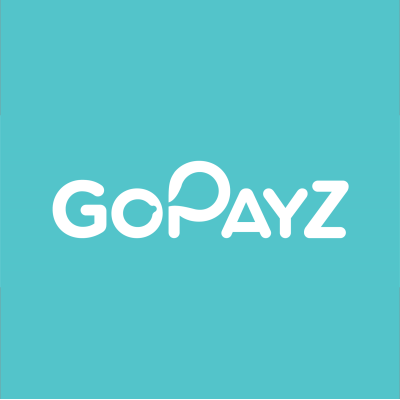 Boost and U Mobile partner UnionPay to expand digital payment options in Malaysia
UnionPay International (UPI) has tied up with Malaysian e-wallets U Mobile's GoPayz and Boost to offer greater ease and convenience of payment to Malaysian consumers.

UPI's partnership with GoPayz enables users to make digital payments locally and overseas by using the new UnionPay Virtual Card available on the app. GoPayz users can make payments by scanning the merchant-presented QR code to enjoy various promotions at participating UnionPay QR merchants worldwide. GoPayz users also have the option of paying with their GoPayz UnionPay physical card. GoPayz is also looking into enabling NFC payment on the app soon so users can easily make payments locally and overseas with a simple tap of their mobile phones on the point-of-sale terminals at over 19 million UnionPay mobile contactless merchants in 38 countries and regions.

In addition to the e-wallet payment features, GoPayz UnionPay Cardholders can enjoy a wide variety of UnionPay privileges. Users will also be able to collect GoPointz rewards points for selected transactions made using GoPayz and also receive surprise rewards for applicable transactions. The accumulated GoPointz can be redeemed for rewards found in GoPayz's rewards catalogue, which will be available before the end of this year.
To read more, please click on the link below…
Source: Boost and U Mobile partner UnionPay to expand digital payment options in Malaysia | Marketing Interactive