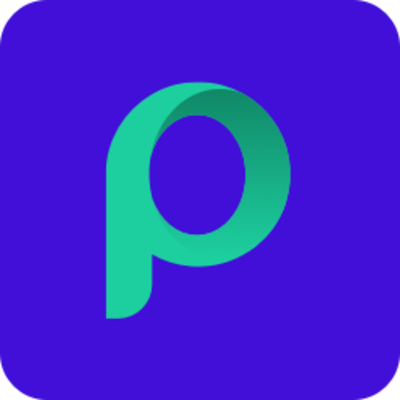 The latest marker of Chinese interest in African fintech is a $120 million funding round for OPay
Chinese interest in African fintech has just stepped up another gear.

OPay, the payments service operating in Nigeria, has raised $120 million in a Series B round led mainly by Chinese investors including familiar names like Sequoia China, IDG Capital and Source Code Capital. The round also included participation from Softbank Ventures Asia, Meituan-Dianping, DragonBall Capitak, GaoRong Capital and GSR Ventures.

It's the second major funding announcement by OPay this year and comes just five months after it raised $50 million back in July in a round also led by Chinese investors. OPay was incubated by Opera, the China-owned internet browser. OPay says the new funding will be deployed to launch operations in Kenya, Ghana and South Africa.

Notably, OPay's round follows on the heels of another major funding round by Chinese investors in an African-focused fintech startup after PalmPay raised $40 million in a seed round from Shenzhen-based Transsion Holdings, the top selling phone maker in Africa. While the large amounts in early stage funding for both companies from Chinese investors marks the significant interest, the speed with which OPay has secured its second major round, all but confirms it. In total, Chinese investors have backed the two startups with $210 million in the last five months.
To read more, please click on the link below…
Source: African fintech: OPay raises $120m from Chinese investors — Quartz Africa