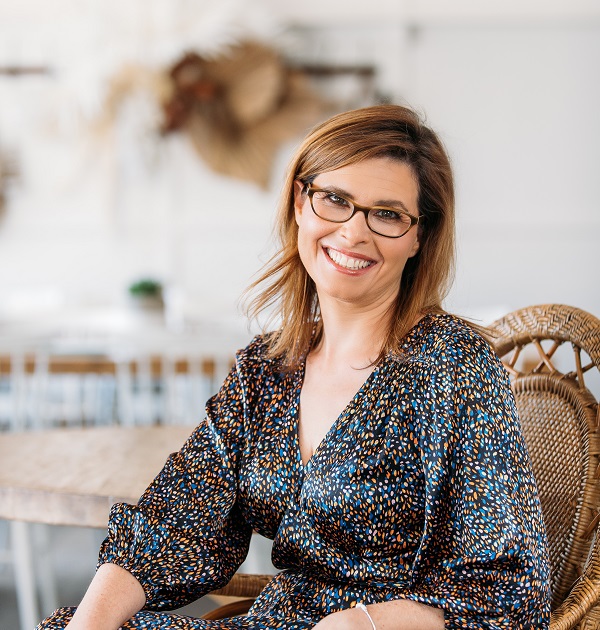 Global shopping app Klarna launches in New Zealand
Klarna, the leading global payments provider, bank and shopping service, officially launches in New Zealand today by introducing 'Pay in 4'. Kiwi consumers will be able to buy online and split their purchases into four interest-free equal payments through both the Klarna app and directly via integrated partner retailers.
In the Klarna app, Kiwi shoppers will be able to 'Pay in 4' at any online store, regardless of whether they are a Klarna retailer or not, thanks to the innovative 'Shop Anywhere' function. The app also offers consumers convenience, inspiration and value with features such as the ability to keep track of payments, saving favourite items to wish lists and receive price drop notifications when those items go on sale. The app is available to download for iOS and Android mobile devices today.
Similarly, shoppers who use Klarna at a partner retailer's online checkout will also be able to split their purchase with the interest-free payment option. Klarna is teaming up with retailers including Cotton On Group, Hanes Group and Kookaï, with several other well-known retailers to follow. Klarna's global expertise and services will help New Zealand retailers meet consumers' rapidly increasing demand for smarter, flexible and more personalized shopping experiences that better suit their lifestyle.
Klarna CEO and Co-Founder Sebastian Siemiatkowski said, "Klarna is focused on elevating the shopping experience for consumers. Retail is changing at a rapid pace and more than ever, consumers demand transparent and intuitive services which better meet their needs. We know Kiwis are sophisticated online shoppers who seek convenience but are mindful of smart spending and are moving away from traditional forms of credit with interest and fees. That's why Klarna focuses on offering innovative shopping solutions that allow consumers to take control and shop on their own terms, saving them time and eliminating hassle."
Klarna launched in Australia last year in partnership with the Commonwealth Bank of Australia. In New Zealand, ASB customers will soon be able to sign up to Klarna seamlessly and securely via the ASB mobile app.
Country Head of Klarna New Zealand & Australia Fran Ereira said, "We are so excited to launch in New Zealand and have a pipeline of great retailers who will be launching with us in the near future, including the Cotton On Group, Hanes Group, Kookaï and a range of other big names. Our innovative Shop Anywhere function already means you can use Klarna at virtually any retailer.
"The response from consumers and retailers since our launch in Australia has been incredibly positive, with more than 600 retailers partnering with us and well over 750,000 consumers in just over a year, and we're confident New Zealanders will have a similar positive reaction. Watch this space, because we'll also have plenty of product enhancements to introduce in the coming months.
"At Klarna, we are also dedicated to making sure that our products offer a positive experience for all customers and we hold ourselves to the highest of standards in that regard."
Klarna credit checks every customer prior to their first purchase to ensure they are in a position to use the flexible payment options safely and sustainably, doesn't ever charge any interest, and actively works to help customers avoid late fees through push notifications, SMS and email.
Founded in 2005 in Stockholm, Klarna offers a wide range of products within payments, shopping and personal finances to make it easier for people to shop, pay and bank. Today more than 90 million consumer use Klarna globally, and the company partners with over 250,000 retailers across North America, the UK, Europe and Australia, including H&M, IKEA, Macys, Sephora, Expedia Group, Samsung, ASOS, Abercrombie & Fitch, Nike and AliExpress.
Consumers and retailers love Klarna's unique brand and its universe, which has been populated by an amazing group of characters including Snoop Dogg, Lady Gaga, Celeste Barber and many others.