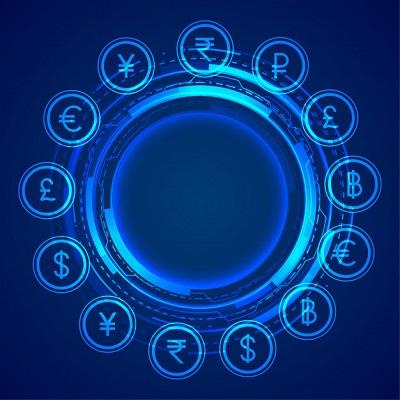 Tranglo powers cross-border payments for Australian payments specialist, OmiPay
Tranglo has announced that it will power the cross-border payments of OmiPay across its global network. A payments solution specialist based in Australia, OmiPay has a huge presence across all major Australian cities.
The deal will allow OmiPay to gain access to Tranglo's local payment distribution channels, especially the Southeast Asian and Chinese markets. OmiPay will benefit from Tranglo Connect and its single access point and seamless integration. This comes as OmiPay seeks to enhance its local payment capabilities in the Australian market.
In particular, Tranglo and OmiPay are working together to increase the accessibility and affordability of cross-border payments. Based on last year's figures, the major Southeast Asian corridors of Indonesia, Vietnam and the Philippines accounted for 56% of Tranglo's processed remittance.
OmiPay Founder and CEO Howard Yu said, "We are delighted to welcome Tranglo to our growing portfolio of partners. Together we seek to empower the financial aspirations of millions of consumers with enhanced access and convenience for their cross-border payment needs."
OmiPay is also keen to enhance the payment journey for international students who are always looking for the most convenient way to pay for their tuition fees in Australia.
On this, OmiPay Head of Partnership William Guo said, "This partnership will fast-track OmiPay's competitiveness and provide our Australian customers with access to new, innovative payment and e-wallet solutions. In particular, we look forward to working with Tranglo on a simple and cost-effective way for international students in Southeast Asia to pay their Australian tuition fees."
Tranglo will provide localised payouts through integration with all popular payment methods, including digital payments through e-wallets.
Tranglo CEO Jacky Lee said, "We are proud to enhance OmiPay's services using our proprietary single access point and smart switching system. We are confident that OmiPay's customers will enjoy the seamless experience afforded by the partnership."