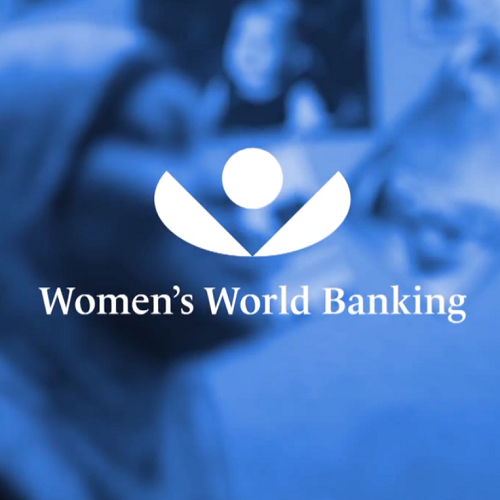 Fintech lender Amartha bags $28m from Women's World Banking
Peer-to-peer lending startup Amartha said on Monday that it received a US$28 million investment from the Women's World Banking Capital Partners II fund and MDI Ventures. Existing backers Mandiri Capital and UOB Venture Management also participated in the round.

"We are grateful that Amartha can continue to grow amid the pandemic," said the startup's founder and CEO Andi Taufan. "There are about 30 million to 40 million micro-entrepreneurs in Indonesia, and we hope to tap into least 20% of them, serving up to 10 million borrowers from this segment in the next five to 10 years."

WWB Capital Partners II is the second gender lens investment fund established by the US-based nonprofit organization Women's World Banking. The fund aims to close the gender gap by investing in high-performing financial service providers that serve low-income women. This marks WWB's first investment in a fintech company in Southeast Asia, according to Taufan.

Moving forward, Amartha will collaborate with WWB in several projects aimed at underserved communities in rural areas.
To read more, please click on the link below…
Source: Fintech lender Amartha bags $28m from Women's World Banking