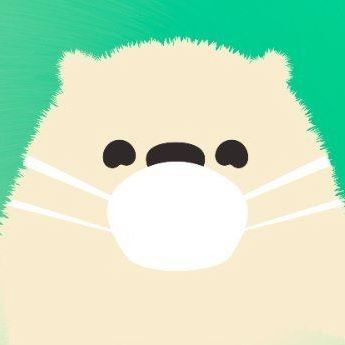 French super app startup Alan nets $220 million on $1.67 billion valuation
Alan, a French startup working on healthcare solutions, has raised $220 million in a funding round, TechCrunch reported. The company is now valued at $1.67 billion.

The company first registered to become a healthcare company around five years ago and now has over 160,000 people covered, the report stated. It generates around 100 million euros (about $120,000) in revenue every year.

Alan, like other insurance companies, has to comply with capital requirements, and it will need to raise more to insure more people, according to the report. But the company still has enough in its bank account for another 12 to 18 months.

The new funding round will help Alan build on its core product, which is healthcare, alongside the other features it has that allow users to access several services, the report stated. France's healthcare system allows for both national healthcare coverage as well as coverage by private companies. Alan sells its products to others firms so its employees can be automatically covered by Alan contracts in the mode of B2B2C.
To read more, please click on the link below…
Source: French Super App Startup Alan Nets $220 Million | PYMNTS.com