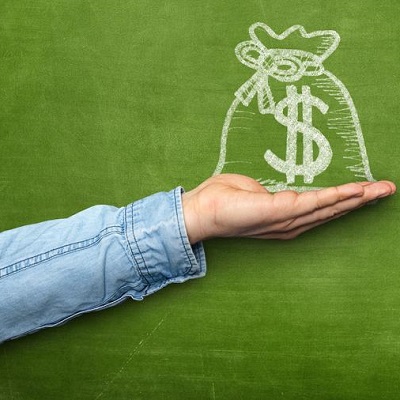 Razorpay notches $160M at $3B valuation
Indian FinTech Startup Razorpay, a digital payments facilitator for businesses, is notching $160 million in a Series E funding round that values the firm at $3 billion, three times its October 2020 valuation of about $1 billion. The funding round is being co-led by GIC and Sequoia, with participation from Ribbit Capital and Matrix Partners.

Harshil Mathur, co-founder and CEO, said in a blog post on Monday (April 19) that the company he co-founded with Shashank Kumar in 2014 has a mission of "making online payments accessible to all companies," regardless of how large or how small. "We have always believed in a singular focus on building for the customer, and we believe that despite all the changes in the industry and the ecosystem, it is the one factor that still drives us," he said.

Funds raised will be allocated to the firm's business banking platform, RazorpayX, to create a suite of customized product offerings on a new tech stack "to further enhance convenience and security," per the post.

Since its introduction in 2019, RazorpayX has accelerated to power the banking requirements of over 10,000 businesses.
To read more, please click on the link below…
Source: Razorpay Notches $160M At $3B Valuation | PYMNTS.com