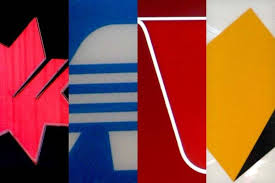 Fintech revolution a bank threat
Bank bashing is an old sport usually practised by external critics, but 2016 could be the year when big banks discover that their greatest threat comes from within – something that should concern bank shareholders as much as employees.

Technology lies at the heart of what's happening in the banking world; and some of the smartest people in the industry are voting with their feet, quitting old-style banks for the new generation of 'fintech' companies.

At the core of the fintech revolution lies the appeal of faster and better computer systems, coupled with the attraction of a new business run by hand-picked tech-savvy staff, a structure that attracts less government regulation, and no legacy issues from old systems and unionised labour.