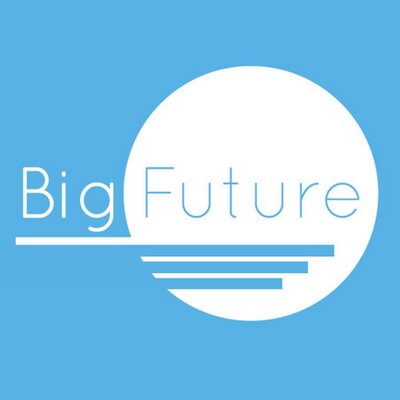 Fintech raises over $500,000 as it gears up for advice service expansion
Australian fintech and wealth manager, BigFuture, has completed a $520,000 capital raising as it looks to build its service capabilities.

Co-founded by Michael Clancy, chief executive of Qantas Super, BigFuture's cloud-based application allows users to view a "one page snapshot" of their financial position, improve their financial literacy and plan for their financial future.

The app's stochastic Monte Carlo simulation enables members to plan how they want to spend their wealth and then provides an analysis regarding the likelihood of this lifestyle being funded, allowing users to manage risk and see how it affects their personal retirement and savings.

According to BigFuture's chief executive, Donald Hellyer, all new investors in the capital raising were senior executives from financial institutions in Australia and Asia.
Source: Fintech raises over $500,000 as it gears up for advice service expansion | Money Management