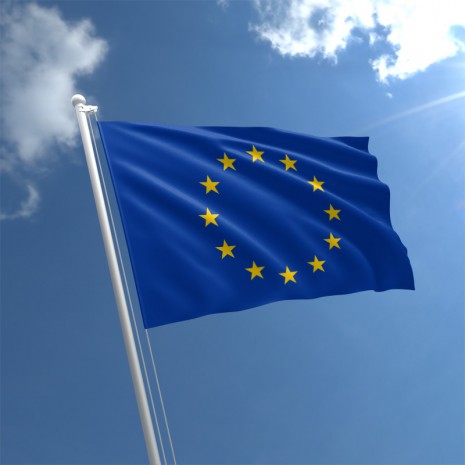 Cybersecurity dominates EU Fintech Action Plan
Cybersecurity takes top billing in the European Union's upcoming Fintech Action Plan, with a draft emphasising efforts to improve cooperation and coordination between market participants and regulators.

Recognising its potential threat to the stability of the financial sector, the European Parliament has called on the EC to make cybersecurity "the number one priority" in the FinTech Action Plan.

In response, a plan draft identifies three specific moves:

A public-private workshop to investigate barriers limiting information-sharing on cyberthreats, followed by a look into how these can be fixed.
A call for the three European supervisory authorities (ESAs) to map, by Q1 2019, the existing supervisory practices across financial sectors around ICT security and governance requirements, and, where appropriate, consider issuing guidelines to improve convergence and enforcement as well as offer any advice to the Commission on legislative changes.
Ask the ESAs to evaluate, by Q4 2018, the costs and benefits of developing a coherent cyber threat testing framework for significant market participants and infrastructures within the whole EU financial sector.

Elsewhere, the draft action plan calls for the creation of an EU Fintech Lab, where the ESAs and national regulators can engage with fintech firms working in areas such as DLT, cloud tech, AI and APIs, in a "neutral, non-commercial space" during targeted sessions, beginning in the second quarter of the year.
To read more, please click on the link below…
Source: Cybersecurity dominates EU Fintech Action Plan – Finextra