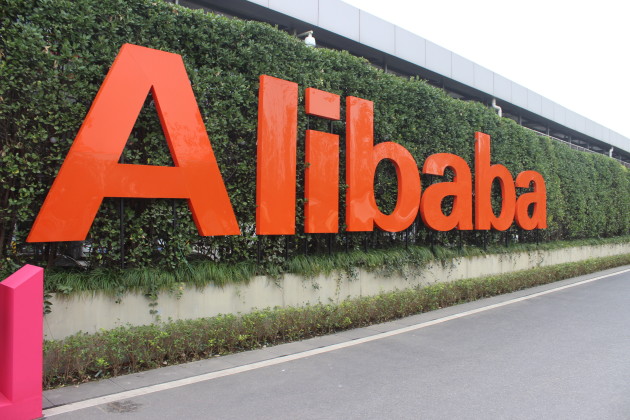 Alibaba is picking up 33% of Ant Financial, its fintech affiliate that's valued at over $60B
Alibaba has added an additional angle to the announcement of its latest financial report today with news that it is taking a 33 percent stake in Ant Financial, its fintech affiliate that operates Alipay and other financial services.

The deal, which both parties said stems from an agreement made in 2014, will see Alibaba pick up newly issued shares in Ant, seemingly paving the way for a public listing. It will also mark an end to a profit-share agreement which saw Ant give Alibaba "royalty and technology service fees" equal to 37.5 percent of its pre-tax profits each quarter.

The agreement will give Alibaba direct ownership of Ant, which is valued at over $60 billion. Although, somewhat confusingly, Alibaba said the deal will have no cash impact on its business once completed. Alibaba appears to be paying with IP, or more accurately: it is picking up the shares "in exchange for certain intellectual property rights owned by Alibaba exclusively related to Ant Financial."

"An equity stake in Ant Financial enables Alibaba and our shareholders to participate in the future growth of the financial technology sector, as well as the benefits of user growth and improved customer experience," Alibaba Group CEO Daniel Zhang wrote in a statement.
To read more, please click on the link below…
Source: Alibaba is picking up 33% of Ant Financial, its fintech affiliate that's valued at over $60B | TechCrunch