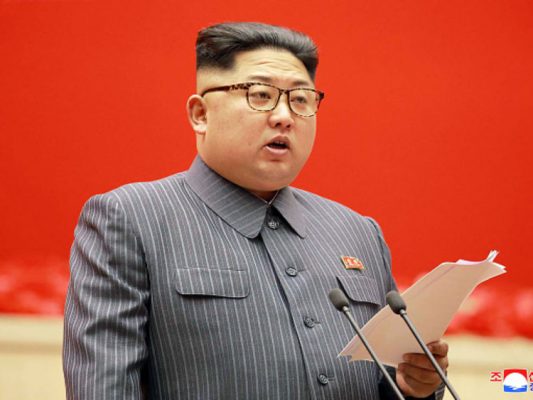 North Korea is a suspect in the $530 million Coincheck cryptocurrency heist
North Korea is no stranger to cryptocurrencies: The rogue regime has been accused of launching a global ransom attack to raise bitcoin, hacking South Korean exchanges, and mining crypto both within its borders and secretly on your computers. Now, it has become a suspect in the world's largest crypto heist, Reuters has reported.

South Korea's national spy agency told a parliamentary committee on Monday that North Korean hackers may have been behind the theft last month of about $530 million worth of digital tokens from Japanese exchange Coincheck, according to the Reuters report, which cited anonymous sources.

On Jan. 26, Tokyo-based Coincheck said someone hacked into its digital wallet and made off with more than 520 million units of a digital currency called XEM, affecting some 260,000 customers. The company admitted that they weren't using all the necessary security measures, and promised to use its own money to reimburse customers. Japanese authorities announced that they would investigate all local crypto exchanges for security gaps following the breach.

North Korea is believed to be using cryptocurrency to get hard cash amid UN sanctions that are likely putting pressure on its cash reserves.
To read more, please click on the link below…
Source: North Korea is a suspect in the $530 million Coincheck cryptocurrency heist — Quartz