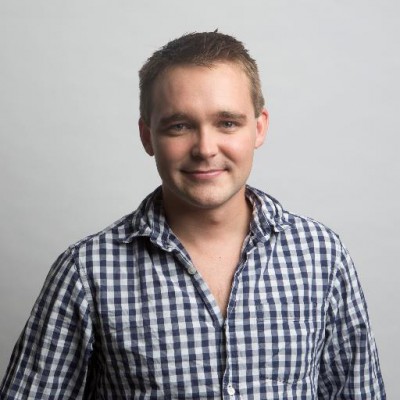 What happened at Wyatt Roy's policy hack
There were Post-its, buzzwords and diagrams galore at the first ever technology industry and government policy hack, and even the occasional "but I love Australia" protest as teams faced the many regulatory disadvantages to building a tech company in Australia.

The collaboration between federal Assistant Minister for Innovation Wyatt Roy, accelerator program BlueChilli and peak lobby group StartupAUS brought almost 300 public servants, entrepreneurs, investors, scientists and educators together in Sydney.

They were split into 10 teams to debate and identify solutions for a challenge that holds back Australia from having a booming tech industry to rival Israel, Singapore, London and even the United States.

"Don't get caught up with describing the depth of the problem," an adviser for the Department of the Prime Minister and Cabinet told a group that was working on resolving taxation and intellectual property issues.

"Instead, focus on what the government can do to fix it with you. That's how we'll get the change we need. And please think about ideas that don't require extra spending, we all know the budget environment.

"The teams worked on a wide range of problems from how to attract more venture capital to developing the New Enterprise Incentive Scheme, to work for high-growth tech businesses to boosting gender diversity in the notoriously male-dominated industry.

Each group had five hours to negotiate the best solutions they could come up with before pitching to the whole group and a judging panel of industry experts and Mr Roy.

"This is very much an experiment in government," Mr Roy told Fairfax Media. "And even with the fact there are many highly opinionated people here, I think few could argue it's been a bad one.

"However, as most government officials could be heard telling technologists through the productive clamour, government doesn't happen in a day.

Mr Wyatt said the StartupAUS board would prepare a summary and then he and his team would present each idea to the relevant departments and see what levers could be pulled to bring about solutions.