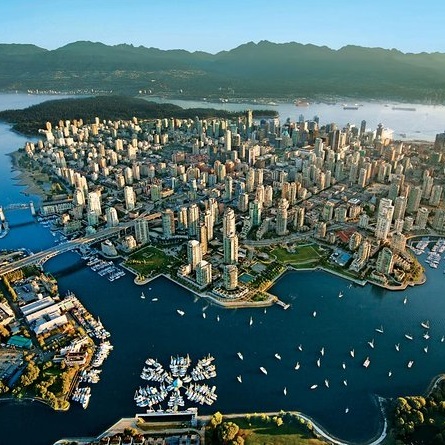 Vancouver fintech Beanworks to be acquired for $105m
Another high-growth Vancouver tech company is set to be acquired — this time in a deal worth about $105 million.

French enterprise services firm Quadient SA ADR revealed Monday it's buying a 96% stake in B.C.'s Beanworks Solutions Inc. for what it describes as "slightly above" €70 million.

The new parent company said "two key leaders" will retain a minority stake in Beanworks following the all-cash deal, although Quadient has an option of completely acquiring the Vancouver company in the coming years.

Beanworks specializes in accounts payable software and was B.C.'s eighth-fastest growing company in 2020 with five-year revenue growth of 725%.

Founded in 2012, it has a headcount of about 90 workers and revenue is projected to reach about $10 million by year's end.

"By combining our expertise with Quadient's global reach, R&D firepower and investments in artificial intelligence technology, we will continue to live out our mission to support accounting teams everywhere," Beanworks CEO Catherine Dahl said in a statement.
To read more, please click on the link below…
Source: Vancouver fintech Beanworks to be acquired for $105m – Technology | Business in Vancouver