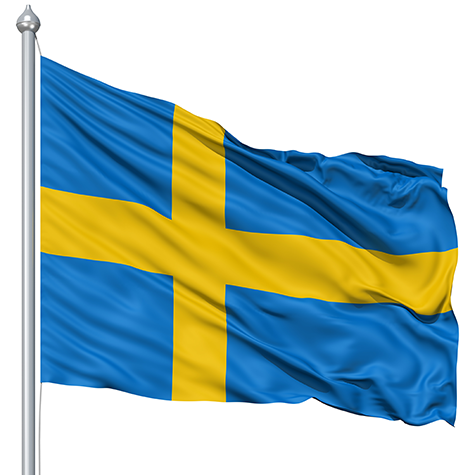 Swedish fintech Zaver raises $5M to bring cardless payments and BNPL to 'durables' sector
Zaver, a Swedish fintech that enables merchants to accept cardless payments and offer buy-now-pay-later (BNPL) as an option, has raised $5 million in new funding.

The company, which began life focused on P2P payments for marketplace transactions, is now doubling down on the durables sector (think: automotive, health & beauty, craftmanship, etc.) for both online and offline commerce, after claiming to have found product-market fit.

Backing Zaver's new round are VCs Inbox Capital (the firm that has invested in the likes of Revolut and Klarna) and Inventure. Other investors include Fredrik Österberg (founder of Evolution Gaming), Magnus Rausing (angel investor), Joen Bonnier (partner at Atomico), Fabian Hielte and Max Hobohm and Johannes Hobohm (owners of Ernstrom).

Founded by Amir Marandi and Linus Malmén in mid 2016, while both were students at the KTH Royal Institute of Technology in Stockholm, Zaver wants to accelerate the move away from plastic cards to mobile payments. Its target market is "durables," starting in Sweden. Payments functionality and features include online and offline cardless payments powered by open banking, instant payouts for merchants, BNPL and credit scoring.
To read more, please click on the link below…
Source: Swedish fintech Zaver raises $5M to bring cardless payments and BNPL to 'durables' sector