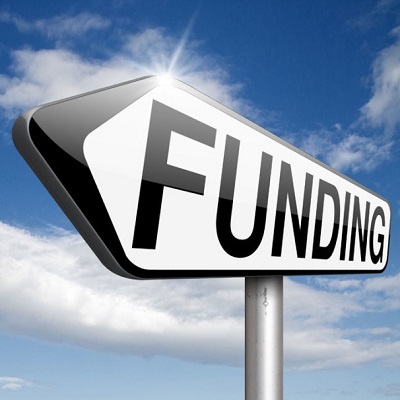 Validus secures $37.4m from Fasanara to boost SME lending
Fasanara Capital, an alternative asset manager from the UK, said it has teamed up with Singapore fintech firm Validus to provide S$50 million (US$37.4 million) that will boost lending for small and medium enterprises.

The amount includes a US$15 million investment in SME financing on Validus' peer-to-business financing platform and a US$22.4 million injection into Validus' Enterprise Financing Scheme. Under the scheme, Validus would offer government-assisted loans for SMEs.

Fasanara joined Validus as a lender in 2019 and has since funded over 2,800 SME loans through the fintech startup's marketplace. In addition to the investment announcement, the two companies said they are currently exploring similar financing solutions to support government loan schemes in markets across Southeast Asia.
To read more, please click on the link below…
Source: Validus secures $37.4m from Fasanara to boost SME lending