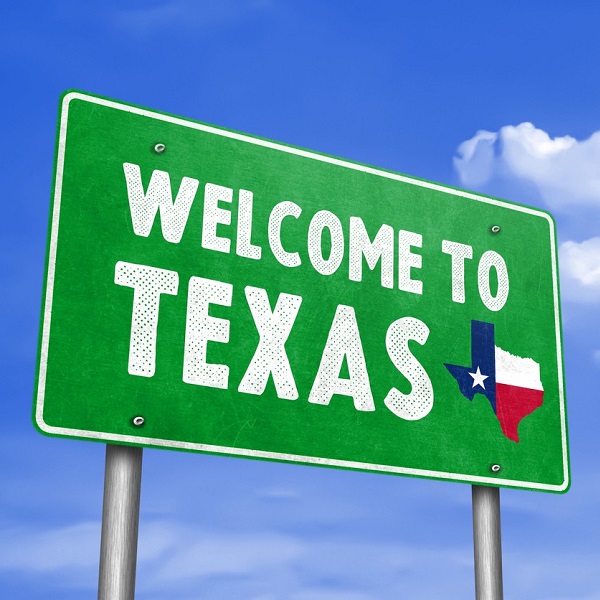 European fintech looks to hire over 300 people in Dallas area
A U.K. fintech with global reach is setting up shop in the Dallas area with plans to hire hundreds of people.

Revolut is aiming to bring on over 300 people by around the end of the year, said Matthew Acton Davis, global head of sales, in an interview. The company is likely to start remotely amid COVID-19 on a short-term basis, but then aims to get some physical space in the metro area relatively quickly.

The effort will make the Dallas region its biggest metro by employees in the U.S. It also has a presence in the New York and San Francisco areas. Globally, it has about 2,500 employees.

The opportunity for finding good workers made North Texas a good spot to land, Davis said.

"There's an incredibly educated workforce; there are really good universities in the area; there's the emergence of Dallas as a tech hub," Davis said. "As a business that is fairly new to the United States, we're keen to tap into the available market that's already there from a hiring perspective."

Revolut is gaining traction worldwide with a fresh approach to financial services for retail and business customers with features that assist with areas such as currency exchange and managing spending. The company, which has been valued at about $5.5 billion, has grown to more than 15 million customers.
To read more, please click on the link below…
Source: European fintech looks to hire over 300 people in Dallas area – Dallas Business Journal