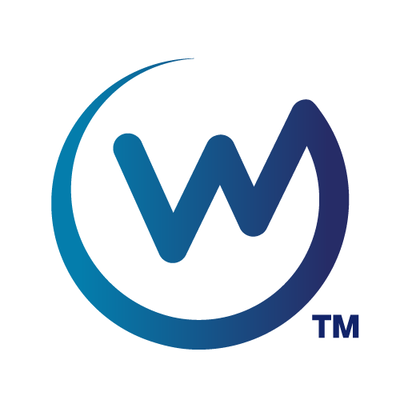 US FinTech West Creek nabs $150 mn from Pollen Street Capital
West Creek, a Virginia-based FinTech firm has raised $150 million from Pollen Street Capital, bringing the company's total raised capital to $250 million.

The company claims a revenue growth of over 4,400% since 2015 and expects to surpass $200 million by the end of 2019. West Creek plans to expand its point-of-sale (PoS) financing offering with the new funds, according to a statement

Rajesh Rao, chief financial officer, and chief risk officer at West Creek stated that the company plans to deliver an improved financing experience to its retail partners and customers through a combination of customer support, technology, and data-science-driven credit decisions.

Founded in 2014, West Creek helps consumers make life-essential, big-ticket purchases. The company provides point-of-sale financing in retail stores nationwide. The company leverages data and machine learning to optimize its credit modeling and underwriting, to further deliver approval rates and amounts.
To read more, please click on the link below…
Source: US FinTech West Creek nabs $150 mn from Pollen Street Capital