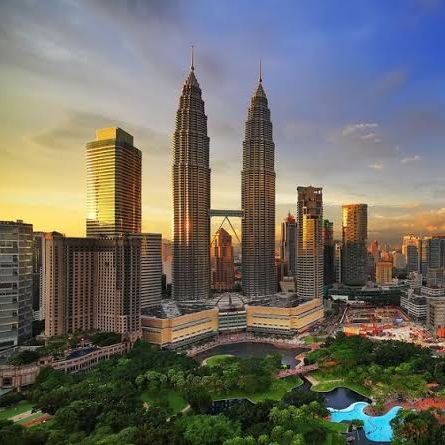 Two more robo-advisors to enter Malaysia in 2020
Malaysia is expected to house two more robo-advisors in the country's emerging financial technology (fintech) market next year, after the Australian-based firm Raiz Invest Ltd and Thai's Robowealth Mutual Fund Brokerage Securities obtained the Securities Commission Malaysia's (SC) approval for operation.

SC executive chairman Datuk Syed Zaid Syed Jaffar Albar (picture) said the companies which were granted approval-in-principle, would join the three fully operational robo- advisors in the country.

The approval, Syed Zaid said, would further facilitate the growth of local fintech landscape.

"Today, Malaysia has three licensed and fully operational robo-advisors — namely StashAway, MyTHEO and Wahed Inc. We continue to see strong interest in this space and will pursue to facilitate its growth," he said in his opening address at the SCxSC Fintech Conference 2019 in Kuala Lumpur yesterday.

Robo-advisors are a class of financial advisor that provides financial advice or investment management, based on mathematical rules or algorithms via online with moderate to minimal human intervention.

StashAway — a Singaporean-based firm arrived with its artificial intelligence (AI)-enabled investing platform in Malaysia in late 2018, after receiving the inaugural approval by the SC.
To read more, please click on the link below…