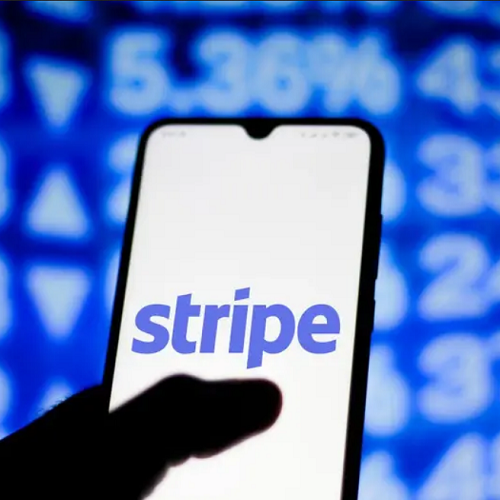 UnionPay partners with Stripe, widening access to the global Chinese consumer market
Stripe, a technology company that builds economic infrastructure for the internet, has deepened its partnership with China's UnionPay International, one of the world's largest payment networks. The integration will enable businesses in more than 30 markets, including Australia, Singapore, Hong Kong SAR, Canada the United States, the United Kingdom, as well as across the European Union to:
Securely and seamlessly accept payments from billions of UnionPay cardholders globally
Offer localised and flexible checkout experiences for consumers by easily facilitating transactions in Chinese Yuan and multiple global currencies
Automate processes to manage refunds and customer disputes
Easily manage payments, reporting, and payouts across all of Stripe's products via a single powerful interface: the Stripe dashboard
Bomee Sheng, Product Director of UnionPay International said, "Stripe is a perfect partner for us to help merchants around the world connect with UnionPay cardholders globally. The partnership also dramatically increases opportunities for these merchants to enter the Chinese and Asia-Pacific e-commerce market. Our billions of UnionPay cardholders can now conveniently and confidently use their preferred payment method with an ever-increasing number of merchants across the world."
Widening access to the booming global Chinese consumer market
Stripe's partnership with UnionPay International complements its existing Alipay and WeChat Pay integrations, making Stripe the best solution for large enterprises and small businesses to sell to Chinese consumers. Within a few minutes and through a single integration, Stripe users can now access over 1 billion Chinese consumers in and outside Mainland China.
Noah Pepper, Stripe's Asia Pacific Business Lead, said, "On average, Stripe users double their revenue from Chinese consumers by introducing payment methods such as UnionPay, Alipay or WeChat Pay. We're hoping to accelerate cross-border trade with China by providing an opportunity for large enterprises and small businesses alike to tap into the world's largest e-commerce market."
According to China's General Administration of Customs (GAC), imports and exports of China's cross-border e-commerce totaled over $260 billion in 2020, up 31% from 2019. Of this, Chinese consumers spent nearly $100 billion on e-commerce products and services originating from outside China.