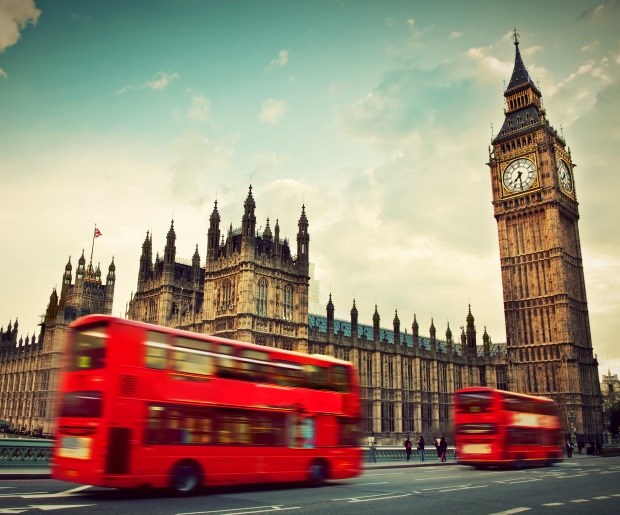 UK start-ups attract record £8.27bn investment
UK start-ups raised more money in equity investment last year than ever before, new research shows, as foreign investment cash flooded into the country. Data from the research firm Beauhurst, which specialises in tracking growth businesses, shows UK start-ups picked up £8.27bn worth of funding during 2017, more than twice as much as in 2016.

Last year was also a record year for megadeals, with no fewer than 29 companies attracting investments of more than £50m. These businesses were led by Improbable, which raised £389m from the Japanese technology investor SoftBank Capital, and Farfetch, which raised £313m from the Chinese e-commerce giant JD.com. Other large funding rounds included TransferWise's raise of £215m, a £125m round for The Hut Group and the £113m picked up Atom Bank.

In 23 out of these 29 megadeals, the cash came from foreign investors, who were responsible for 79 per cent of transactions worth more than £5m last year, Beauhurst's research shows. In total, foreign investors put £5.9bn into 369 foreign start-ups last year.

Fund-raising in 2017 was spread across a range of sectors, from food delivery to artificial intelligence, but the UK's financial technology (FinTech) industry enjoyed a particularly stellar period. UK FinTechs' raised £1.3bn during 2017, more than twice as much as in 2015, the previous record year for the industry.

Henry Whorwood, a senior consultancy associate at Beauhurst said the hype around fast-growing sectors such as FinTech was such that the challenge now is to ensure these businesses are given time to prove their potential.
To read more, please click on the link below…
Source: UK Start-Ups Attract Record £8.27bn Investment – Forbes