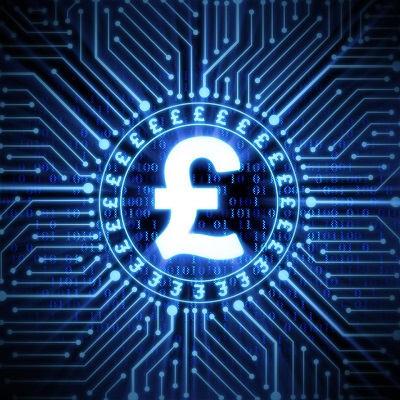 UK leads race across Europe to introduce interbank digital currency
A report by PwC reveals the UK is fifth in the world when it comes to preparing for the adoption of a central digital currency although a consumer offer remains a while off yet.

Like other cryptocurrencies, central bank digital currency (CBDC) is a form of virtual money that uses either an electronic record or digital token to represent cash. Unlike other digital currencies, CBDC is issued and regulated by the central bank.

More than 60 central banks have already started the process of introducing CBDC, with 88 per cent of the ongoing projects at pilot or production phase.

Bank of England and Treasury announce CBDC taskforce

The Bank of England has previously consulted on the introduction of interbank CBDC and today announced plans to launch a taskforce for digital currency.

The central bank said it plans to establish a CBDC unit to further explore digital currencies and make an assessment of the overall case for it.

By contrast the European Central Bank has pushed back on privacy concerns and will soon announce whether it will press on with preparations.
To read more, please click on the link below…
Source: UK leads race across Europe to introduce interbank digital currency – CityAM : CityAM