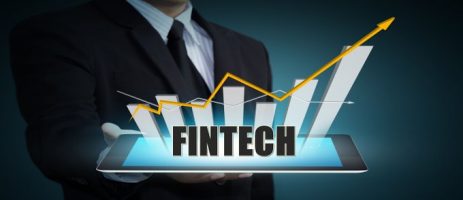 The Next Phase in Fintech
These are the boom years for Fintech. Between the years 2010 to 2016, investments in the Fintech sector jumped. From $1.8 Billion in Fintech investments in 2010 to an investment of $5.2 Billion in the first quarter of 2016 alone. investments ranged from seed money for Fintech startups to takeovers by traditional banks, to banks' internal research and development. So far, the industry's primary focus has been P2P lending and P2P wire transfers, which have enabled dramatically lower wire fees to crowd funding platforms. But as technology in those key areas mature, and as regulation across the world differentiates, a new era has begun to emerge. With that emergence, the landscape for Fintech could begin to change.

Thus far, growth in the Fintech sector has been exponential, but that has largely been the result of many years of under-development and a general absence of regulatory hurdles. That has left many other segments within the Fintech sector underdeveloped. Those areas include insurance, wealth management and corporate finance, which require a "friendly" regulatory environment. As a result, those sectors have seen much less innovation, but that, of course, leaves plenty of growth potential.And this spells change for the industry in two significant ways. The first is the increased focus on new technologies. The second is that sector growth will concentrate in geographical areas of the globe where the regulatory environment is Fintech friendly.

The Frontier Technologies

So, what are the new frontier technologies that will push for the next hype in Fintech?
To read more, please click on the link below….
Source: The Next Phase in Fintech – Forbes