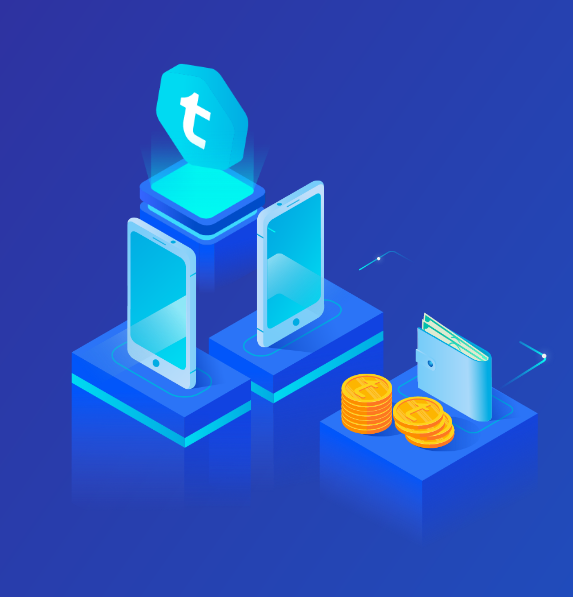 Telcoin raises US$10 million to launch the next generation fintech platform
Telcoin, a fintech operating at the intersection of decentralized finance and telecommunications, has closed US$10 million in pre-series A equity financing to fulfill their mission of bringing fast and affordable, user-owned financial products and services to every mobile phone user in the world.
"This round is a major milestone for a blockchain company founded in 2017," said Paul Neuner, Telcoin Founder and CEO. "It's also proof that people everywhere are tired of overpaying for basic financial services like remittance, and that they are ready to migrate to an alternate, decentralized platform like Telcoin."
The fundraising round coincides with the reveal of "Telcoin V3," which introduces the full Telcoin Platform stack and two new user-owned DeFi products. The fresh capital will be used to launch and promote V3 services, while also enabling the company to reach a headcount that is conducive to meeting the demands of a global rollout.