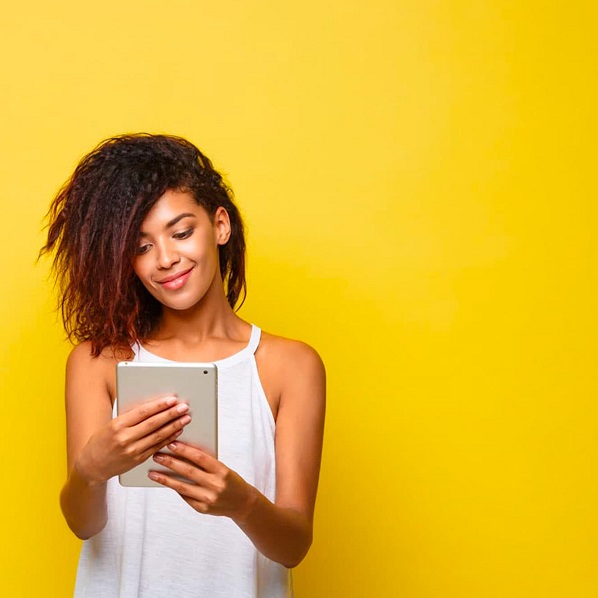 Paris-based Monisnap raises €10 million to boost its money transfer services for 'unbanked' communities
Today Monisnap, a French-based fintech providing remittance services, announces a €10 million funding round from Serena and existing investors. The newly secured funding will support Monisap to expand its B2B offer, further develop its 'Mobile Money' service, and support its geographic expansion.

Created in 2017, Monisnap offers a large set of financial services to diaspora communities living in Europe eager to help their unbanked relatives. The company provides one of the fastest and cheapest mobile money services in the market, whereby users can instantly send money to their relatives' cell phones in 150 countries, with fees about three times cheaper than those charged by traditional players.

Currently, more than 200,000 people use the Monisnap platform to send cash to emerging countries through more than 100,000 local partners in over 100 countries. On the back of strong customer growth, Monisnap entered the UK last February to provide communities settled in the country with its reliable and easy-to-use Mobile Money service, targeting diasporas from West Africa, Middle East, and Asia.

In addition to its 'Mobile Money' service, the company also offers a ready-to-use money platform to numerous B2B partners.
To read more, please click on the link below…
Source: Paris-based Monisnap raises €10 million to boost its money transfer services for 'unbanked' communities | EU-Startups