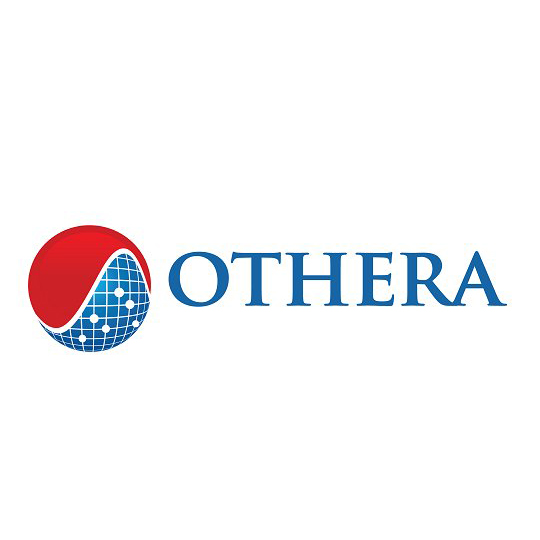 Sydney Fintech startup, Othera, doing more than just talking about blockchain platforms
This month, Othera, a Sydney based business credit and data technology start up, began testing their innovative Blockchain Lending Platform and Digital Asset Trading Exchange prototypes.
Having launched their proprietary credit decisioning software to the market earlier this year, they have followed up with the delivery of an innovative two-part blockchain solution that will redefine how the global financial systems manage and trade debt and other asset back securities- and retail investors can get in on the action too.
Since the GFC, there has been increasing dissatisfaction within the banking system and institutional and private investment sectors. Traditional investment products are historically complex, are inherently risky, provide limited visibility on risk and offer low yielding returns. For many in the private sector, particularly retail investors, many income producing investment instruments are perceived to be as much 'smoke and mirrors' as a reliable income producing asset.
John Pellew, CEO of Othera, has worked in banking and finance for over 20 years and was in the U.K. during the GFC. He witnessed first hand the devastating impact of the complex and murky financial instruments, when they unwound and undid the global financial markets.
"As is widely documented, many investment products were packaged extremely poorly and were incredibly high risk, both lenders and investors suffered significant losses. This has not been easily forgotten. Investors nowadays , especially retail investors really think twice before they put their superannuation and hard earned savings into complex investment products that they don't understand".
Othera are delivering a radical solution that will redefine how the financial and investment markets manage and trade credit, risk and debt. Their new, Blockchain Lending platform creates a new class of asset token that enables this to be done sustainably and transparently.
Othera currently has two prototypes in testing phase, the Othera Blockchain Lending Platform and the Digital Asset Trading Exchange (both worldwide patent pending). They are linked platforms and when used together, they enable loan originators and investors the ability to directly connect and transact debt or asset backed securities with more investment transparency, lower risk and for known fixed returns. This is a radical investment proposition for an industry that has not seen this been done before.
Blockchain is a game changer and the buzz around it is only increasing as people begin to understand its far reaching capabilities to redefine or re-imagine existing processes. John is excited about how it will impact the Fintech space and its capacity to be applied to traditional problems as well as enable entrepreneurs to innovate and build completely new products that have not been seen before.
An enterprise version of the lending platform is expected to be available to finance providers and institutional investors within the next 12 months across Australia, the UK and US.
Othera is a Sydney startup based in the BlueChilli tech incubator, provides credit analytics and investment solutions to loan originators, institutional and private investors, and small businesses.