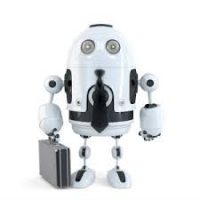 Swiss Fintechs launch Asia service
Two Swiss fintech companies have launched a service in Asia designed to give local financial-service operators access to robo advisory products.

Additiv and Synpulse in the framework of a cooperation agreement developed a three-step process, which will give companies in Southeast Asia and Greater China access to robo advice. The two companies are based in Zurich.

The service is levelled at retail and affluent clients, the two fintech companies said in a statement.

Change of Strategy in Asian Banking

Banks are finding it increasingly hard to grow in the business with the very rich – the so-called ultra high net worth individuals. They therefore are targeting less wealthy client groups to keep the momentum going.
To read more, please click on the link below…
Source: Swiss Fintechs Launch Asia Service – finews.com