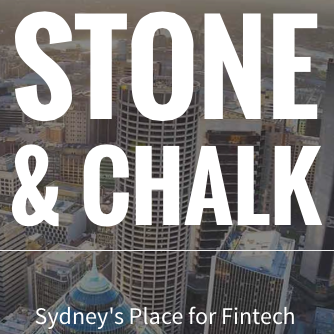 Stone & Chalk names resident start-ups | afr.com
Congratulations to Stone & Chalk opening their doors last night. Well done and all the very best to all the great minds that are going to be working there and putting Australian FinTech companies on the world stage!
The Google-backed, Silicon Valley-based fintech start-up Ripple Labs, which is developing new payments transfer technology, is among a group of 41 start-ups that have joined Stone & Chalk, the fintech hub in Sydney that was officially opened on Tuesday night.