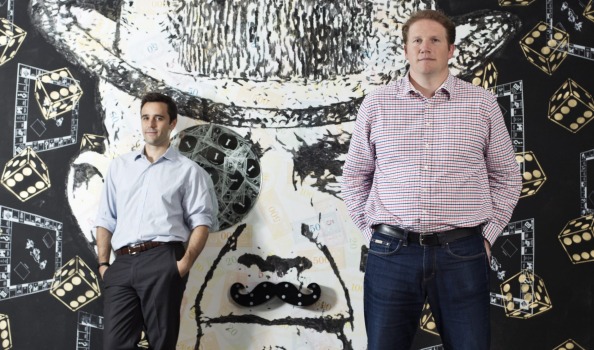 London wants to pinch best Aussie fintech start-ups | afr.com
This is a very interesting article from the Australian Financial Review on how the UK Government is really getting behind FinTech companies and how Australia could lose some of it's biggest and brightest to the UK.
Great to see so many Australian FinTech companies doing well.
Ten of our most promising fintech companies will be flown to London next month by the British government, which is trying to lure start-ups to the UK as the global war for innovation talent heats up.
Source: London wants to pinch best Aussie fintech start-ups | afr.com