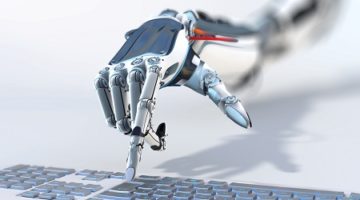 Statewide Super to offer robo-advice
Robo-advice provider Decimal has announced its Eqilize software has been chosen by Statewide Super to provide members with digital financial advice.

The South Australia-based industry superannuation fund will roll the software out as part of "a broader system upgrade and expansion project" due to begin in November 2016, Decimal said.

"One of our drivers was to integrate digital advice with phone as well as internal and third party face-to-face advisory services, which are areas in which other Decimal clients have had success," said Statewide Super head of member experience Tony D'Alessandro.

"That omni-channel approach is important for Statewide Super to enable us to provide members with services that suit their individual needs."

Mr D'Alessandro added that Decimal was "an ideal fit" and aligned well with Statewide Super's objectives, as well as being compliant with ASIC's digital advice guidelines.

Decimal chief executive Nic Pollock said that "the superannuation sector is embracing digital technology" as part of a move to improve customer experience.
To read more please click on the link below…
Source: Statewide Super to offer robo-advice – InvestorDaily