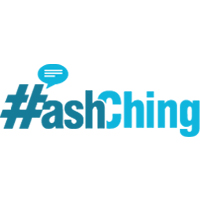 Start-up delivers access to cheap mortgages
Australian fintech companies like HashChing are great disruptors to the mortgage industry. The banks should be very wary of companies like these…
It is a never-ending battle for consumers to seek out the cheapest home loans in the market. With interest rates at record low levels, consumers are actively searching to lock in mortgages for as long as possible before interest rates start to rise and property prices begin to fall.
Besides trawling through the regular financial institutions such as banks and established mortgage lenders online for the best deal, a range of loan comparison websites have entered the market.
HashChing is one such company claiming to be 'Australia's first online marketplace for home loans'.