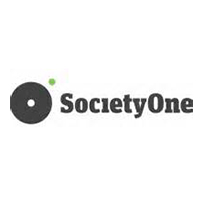 Disrupters in battle for access to credit data
This is will be an ongoing battle for all players in the industry!
Control of customer credit data is emerging as a flashpoint between banks and peer-to-peer lenders despite the introduction of the comprehensive credit reporting regime, which disrupters say is inadequate to allow competition to thrive in the digital world. Matt Symons, the chief executive of Australia's largest P2P lender SocietyOne, has called for the government to monitor closely the quality of reporting by banks into the comprehensive credit reporting (CCR) regime.