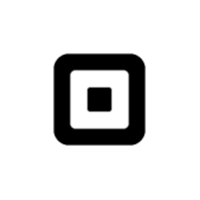 Square arrives, but without tap and go
Australia finally gets to use big-name US payments company Square's mobile payment device on Tuesday, but it is missing the key contactless payments function.

Square country manager Ben Pfisterer said tap-and-go would have made the device too expensive and too big – a drawback competitors have struggled with – to fit Square's signature shape, but pointed out a PIN won't be needed for purchases below $35.

Australians are the biggest users of contactless, with 60 to 70 per cent of Visa and MasterCard transactions now done this way.

"A lot of hard work has gone into it to create an alternative solution for small business; we think there is a huge gap in the market in Australia," Mr Pfisterer said.

Ever since it started expanding overseas several years ago – as well as the US, Square is in Canada and Japan – rumours have spread that the company, led by Twitter founder Jack Dorsey, would pick Australia next due to our big use of smartphones.

The delay in Square entering this market has allowed several competitors to get in first, including PayPal, and local player Mint Payments, which has just announced its expansion into south-east Asia, eWay, Ingogo and Tappr.

All their devices accept contactless, but are much bigger than Square's and cost much more.

In 2009 Jack Dorsey packaged bulky card terminals into a large postage-stamp-size square that connects to smartphones, and gave away its magstripe reader free in the US, making money on payment fees.