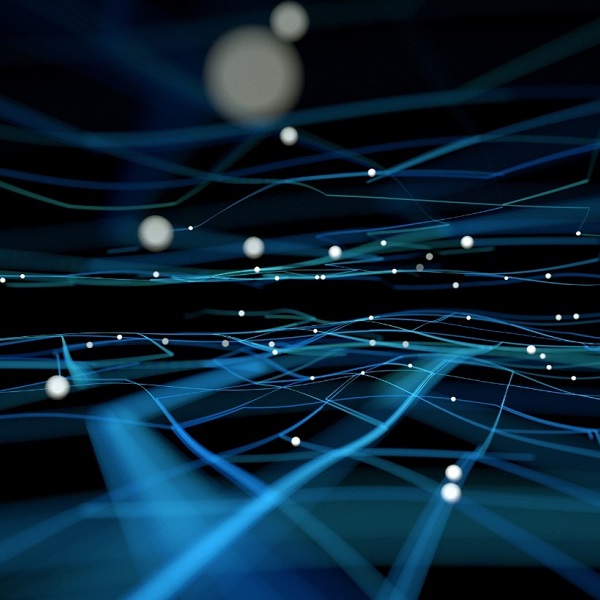 Spotlight: LIBOR cessation is a month away
On 30 June 2023, the US market will transit from LIBOR benchmark rates to Secured Overnight Financing Rate Data (SOFR) as well as other new fallback rate indices.
DTCC shares its views on getting ready for the transition:
The June 30th LIBOR cessation compliance date is quickly approaching. In order to prepare, firms need to decide how they will identify and update securities that are impacted. Meeting this deadline could be challenging due to the volume of work which is required to update legacy contracts. According to DTCC's records, there could be over 150,000 contracts that may be impacted and require action.
While the LIBOR benchmark replacement rate information can be sourced manually by firms themselves, the Alternative Reference Rate Committee (ARRC), set up by The Federal Reserve Bank of New York to identify challenges and solutions around LIBOR cessation, has outlined best practices to help firms navigate the change. These include using DTCC's updated LENS solution or new data feeds being offered by market data providers.