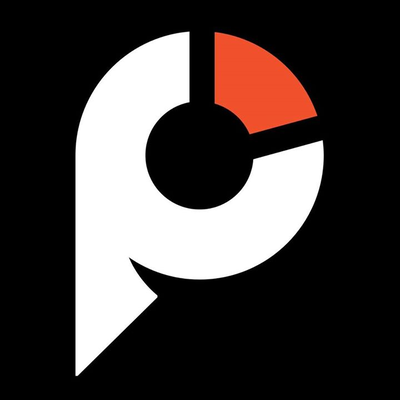 Software moguls back Australian SaaS start-up Practice Ignition
Australian Software as a Service (SaaS) start-up Practice Ignition has signed on major investor Adrian Di Marco, founder of Australia's most successful enterprise software company TechnologyOne, in its latest round of funding.
Mr Di Marco joins existing investors MYOB co-founder Craig Winkler, Canadian-based Real Ventures and a high level executive from US startup unicorn Gusto (formerly Zen Payroll), signifying growing confidence in the strength of the accounting software provider.
Practice Ignition supports accountants in embracing cloud-based software, enabling accountants to establish a virtual CFO relationship with their small business owner clients and deliver them an exceptional client experience. This frictionless engagement between accountants and their clients streamlines processes and removes inefficiencies associated with on premise setups.
"Accounting systems that require substantial manual data entry are dying off, as accountants increasingly look for tools to run their own businesses more efficiently and provide a better experience for their clients," said Practice Ignition co-founder Guy Pearson.
"We're seeing huge growth in the number of small business owners looking to take advantage of the cloud. Accountants are perfectly poised to assist in this move with their knowledge of numbers and information flows."
"There are 1.4 million accounting practices in the English-speaking world, which provides enormous opportunity for us. Right now we're managing 10,000 relationships between clients and their accountants, and our aim is to see this increase 10-fold in the next 12 months.
"The investment and advice we have received in this current fundraising round allows us to make this a reality."
Mr Di Marco said Practice Ignition's unique opportunity for growth as a true cloud provider, delivering software as a service, is what attracted his investment. Practice Ignition is solving a significant business problem for accountants. It will allow accountants to streamline their business, reduce costs, and increase efficiencies dramatically. It is a perfect example of technology redefining an industry, and creating a global opportunity.
"Because Practice Ignition is born global it isn't confined by geographic boundaries, which positions it well for rapid growth," Mr Di Marco said. "It is a company with huge potential, and an example of Australian innovation at its best.
"There is a lot of positive energy around the tech startup scene in Australia now, and investment in companies like Practice Ignition is where the future of this country lies."
Mr Di Marco and Mr Winkler both share a long history in the Australian technology industry, founding two of Australia's largest publicly listed software companies. Both are well known cloud software experts, with Mr Di Marco's company TechnologyOne delivering its entire suite of enterprise software on the cloud, and Mr Winkler investing in many cloud solutions – most prominently Xero, where he sits on the board.
"We're ecstatic to have such depth in our investors, both globally and locally," Mr Pearson said.
"We now have an amazing breadth of experience through both Adrian and Craig, which positions Practice Ignition well to be one of the next big movers in the Sydney tech scene."
Mr Pearson said Practice Ignition would use the latest round of funding to bring in new talent in its offices located in Australia, New Zealand, the United Kingdom, Canada and the United States.
Most recently, the software provider welcomed former Sales Lead – Rest of World for Xero, Johnny MacAvoy, who will lead their geographically dispersed customer management team.
"Johnny lead Xero's highest performing team per capita and is used to working with a global team and market, so we're ecstatic to have him on our team," Mr Pearson said.